Stourbridge CC support both competitive and non-competitive, on and off-road cycling. Prospective new members, please browse the site and find more information on the "Join Us!" page.
Tuesdays: summer road training rides start 6.30pm Summerhill.
Sunday 19th April: Wallys' 81st birthday ride, 81 miles, meet Stourbridge ring road/Hagley road 9am.
Saturday 25th April: Peak district off-road ride, Hope Valley, see Jackson for details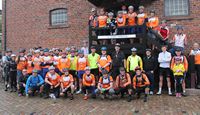 Club News:

14th April: the first of the club TT series, won by Jacob Tipper, 2nd Scott Albrighton. Results.

16th March, AGM: Wally Fowler becomes a life member, Bryan Hedges is Club Member of the Year, Anthony Wheatley wins Wag's Kup. Club kit to be changed, see the club clothing page.

1st February Congratulations to all SCC riders who toook part in the WM cyclo-cross league this year. In particular Anthony Neave, winner of the junior category, Kevin Payton 2nd vet 50+, Tom Payton and Dan Harris 2nd and 4th seniors, Jayne Cheslin 4th lady vet.

31st January: Hannah Payton finishes 34th in the World Cyclo-cross Championship in Tabor, Czech Republic.






Stourbridge Cycling Club is affiliated to: British Cycling, Cyclists Touring Club, Cycling Time Trials, SSSCCRRL, WMCCL and is a Go-Ride accredited club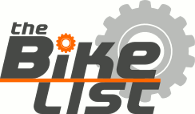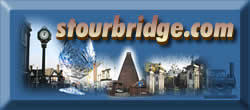 Clubroom: The Roy Archer Room, Oakfield Community Centre, Brettell Lane, Amblecote, Stourbridge, West Midlands DY5 3LT. Mondays from 8pm